New NC Nielsen Heavy Duty Reach Stacker for Sale
When it comes to the cargo business, reach stackers are a must have. They are an indispensable tool mainly because they are the primary stacking tool. However, when it comes to heavy-duty reach stackers, there aren't many brands you can trust. Danish cargo handling apparatus firm N C Nielsen is one of the most popular and trusted brands in the business.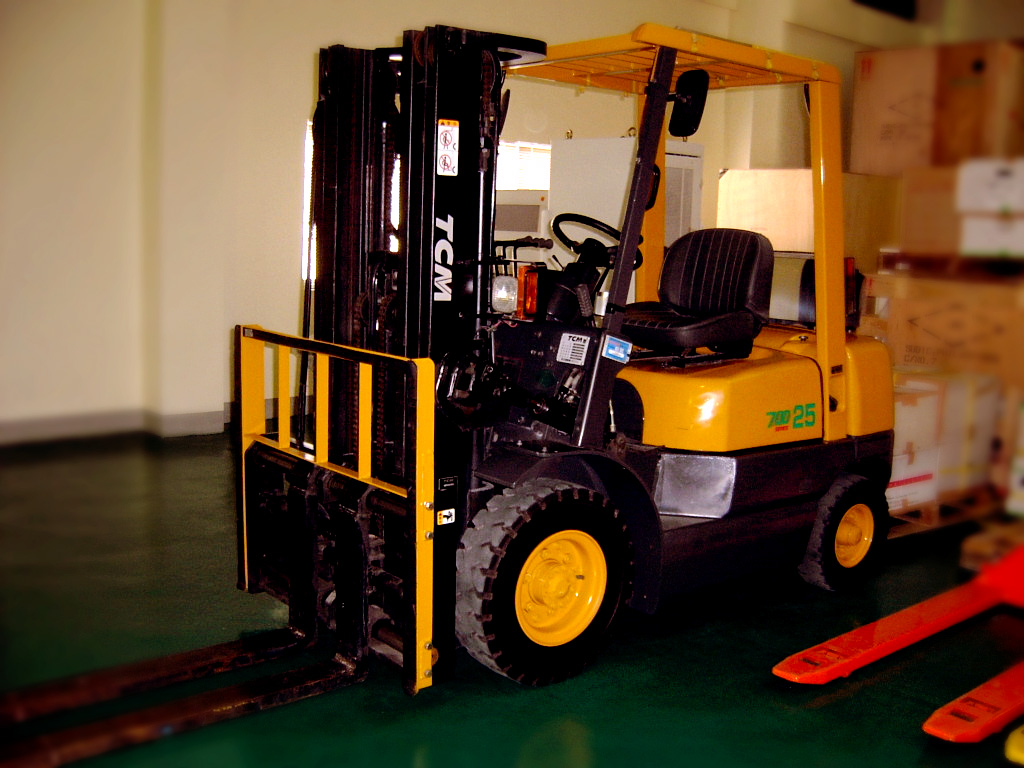 The company has been the largest supplier of terminal tractors, forklifts, reach stackers and other special machines not only in Denmark but the world over. This is because their philosophy on not compromising on quality has been a major guiding factor from the first devices to the more recent ones.
Now enters the new and improved heavy duty reach stacker. NC Nielsen has developed a one-of-a-kind reach stacker that will completely change the cargo business. This reach stacker has been reported to be the world's "largest, strongest and most powerful". This was in response to the growing inquiries from shipping companies, wind turbine manufacturers, and harbors concerning a reach stacker that could do more and deliver more product.
For the longest time, we have wanted a reach stacker that can not only carry a heavy load but also be able to maneuver correctly, be highly efficient and most of all travel with the load. Using the Konecranes 4545 as inspiration, this machine will have a net weight of 110 tons, a machine length of 15m, a width of 4.90m and a maximum safe working load of 152 tons under the hook. Carrying this amount of load means that there must be some design and structural changes that will ensure everything is in perfect working condition.
To balance the 15.40m high lifts, the entire frame has been restructured with a reinforced boom, fitted with larger cylinders, and the counterweight has been increased. To also reduce the lost load center, the decks have been placed at the height of 2m together with a set-back undercarriage so that the balance is on point.
N.C. Nielsen's lead technical manager said that most components of the new reach stacker had been enlarged. He was also clear about the complexity and hard work that went into making this new model. He said that it took numerous calculations, tests and trial assemblies top get it just right, but their engineers had finally done it. The company has been hard at work and have promised that by the end of 2017, the very first reach stackers for sale will be ready for delivery. Production of these fantastic machines is being done at a factory in Balling.
Contact us today for a free estimate!